30 for 30 returns on October 7th 2014
07 Oct 2014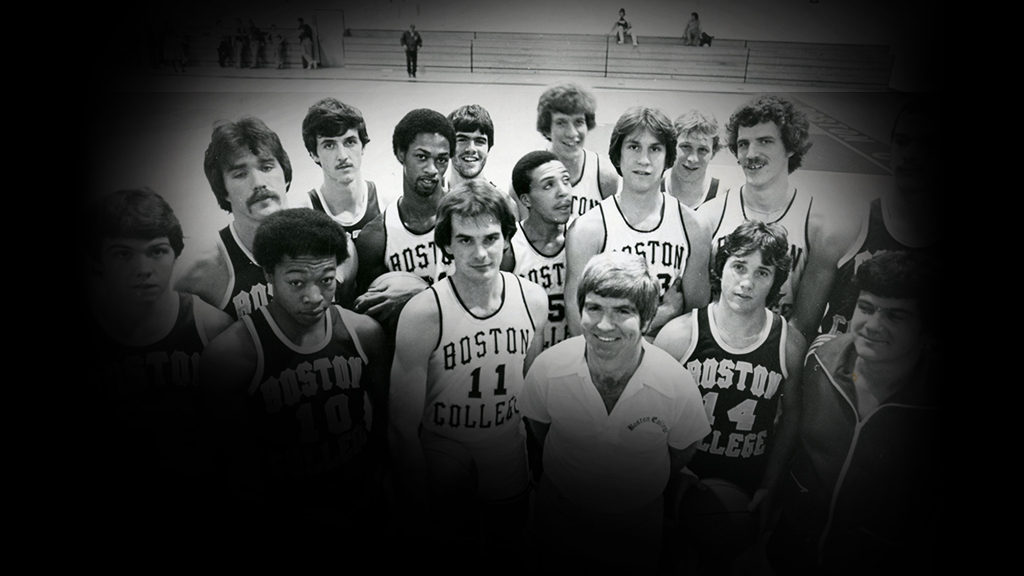 Anything I wanted was a phone call away. Free cars. The keys to a dozen hideout flats all over the city. I bet twenty, thirty grand over a weekend and then I'd either blow the winnings in a week or go to the sharks to pay back the bookies.
Henry Hill (Goodfellas)
Playing For The Mob by Joe Lavine and Cayman Grant marks a new batch of 30 for 30's starting tonight. It's the story of Henry Hill - the guy Goodfellas was based on - fixing BC basketball games in the 70's. There's apparently even an interview with Hill (who has since died) along with players and other gamblers.
Lavine has a good track record with Sports films, Nine Innings from Ground Zero was excellent. There's an interesting story about how he came to work with Grant on the ESPN site.